Recently, the co-author of Donald Trump's The Art of the Deal – Tony Schwartz – was interviewed by Alisyn Camerota.
Schwartz revealed that Trump is simply "acting" in his role as President – he is not thoughtfully responding to the needs of citizens and the country.
Further, Schwartz states that Trump simply lacks the basic human qualities of understanding, emotion, and empathy.
It is impossible for him to understand the grief and sadness Americans are feeling after recent natural disasters, and especially the attack on concert-goers in Las Vegas.
He is out of touch with the American people and the world. As far as Schwartz is concerned, Trump is dangerous and a liability to the United States.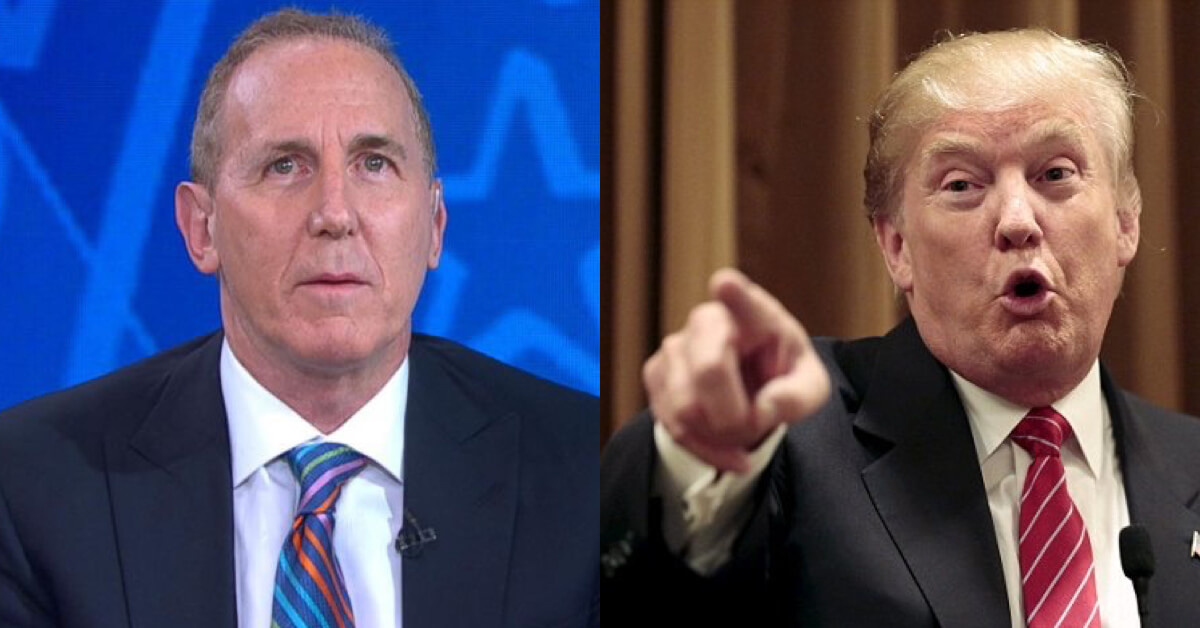 Tony Schwartz is an accomplished journalist and author. He has worked for publications such as The New York Times, Newsweek, and Esquire. In 1985 Schwartz began to interview Donald Trump in his capacity as ghostwriter for The Art of the Deal.
Schwartz and trump would spend the next two years working together to piece together the book that would eventually reach number 1 on The New York Times Best Seller List.
As Donald Trump came to the forefront of politics, Schwartz has often been questioned about his work with Trump.
Accordingly, Trump is said to have had little to no hand in the writing of the book and only edited minor portions in order to remove the names of business associates.
In this case, Trump has again taken credit and profit for work that was not his, but just bore his name.
Tony Schwartz also states that Trump is incapable of providing and showing comfort for others.
He has a major lack of self-esteem and this causes his inability to appropriately interact with people during strenuous and emotional situations.
Trump's reactions to tragedies in Puerto Rico and Las Vegas are not genuine, they are reactionary and scripted.
He weighs the volatility of the crowds and the media and attempts to portray himself and his emotions in a manner he feels would be acceptable by the majority and therefore "up" his ratings. Case in point – shutting down the government to demand his wall, while caring not one bit about the thousands and thousands of government workers who will go without pay.
Schwartz goes further by stating that, "…he (Trump) is not fit to lead and that he has made clear, and that's what frightens me the most…".
I don't think Tony Schwartz is the only person in the world today who is afraid of what Donald Trump will do next.
American citizens should be on high alert because – as far as I can tell – the craziest patient in the insane asylum has taken over.